About The Artist/Art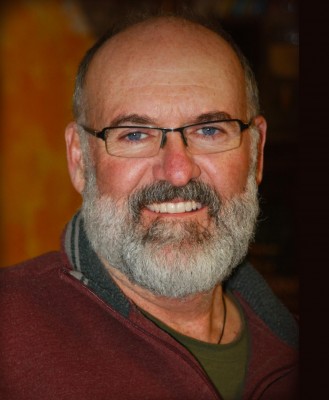 About Brian Florence
Growing up an Idaho native in Twin Falls in the early 60s Brian was always interested in art. He took every opportunity to learn from his environment and immerse himself in any creative opportunities that could be found in a small Northwestern town, from entering his art in the county fair to serving as art director and cartoonist for the local high school newspaper. Encouraged and supported in this passion by his parents he was fortunate to find some enthusiastic art teachers in the local schools, and the newly opened community college, College of Southern Idaho, was welcoming the youth of the valley into their growing art program. It didn't hurt having a librarian mother whose love for learning introduced him to the endless images and information contained in the world of books and supported the belief that there was absolutely no limit to the creatively of one's mind.
Brian went on to study Commercial Art at Boise State University and was blessed to have the opportunity to study art history in Florence, Italy, his junior year through Gonzaga University. Brian freelanced as an illustrator and graphic designer through his college years. After Graduating from BSU with a degree in Advertising Design he headed back to Europe, backpacking from museum to museum for several months, before returning to Idaho and accepting a job in commercial art with an advertising agency. In 1992 he went out on his own and started his current graphic design business, Steamroller Studios.
Brian has been calling Boise and the surrounding mountains and high deserts home base since the mid 80s, sharing a home with his three kids and a faithful Border collie. He has just recently begun to venture out of the comfort zone of his world of advertising design to start sharing more of his own personal expressions. The Guitar Series is his first major project. He calls upon his passion for art history from the Renaissance to Surrealism combined with his disciplines of design to express his love of Idaho, music, and life. Symbolism, detail, and visual story telling is characterized in his work.
Back To Top