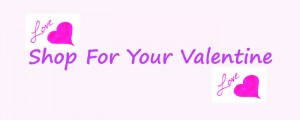 Give a 'Gift' from the Heart this Valentine's Day.
Surprise that special someone the gift that keeps giving.
"Art from the Heart". 
The language of 'love' comes in many forms.
1.'Flowers', always a great option..give them the artwork of Mo Delvin, flowers that will never fade or die, just like your love.
2. 'Poems', can tell the story of love and desire…consider the artwork of Cassandra Barney, every work of art tells a story.
3. 'Romance', just one part of a great relationship… Nothing beats the artwork of Steve Hanks in that department.
4. 'Humor', because in every relationship, we all need to smile and laugh in order to thrive… and what better to have a laugh with but the artwork of Will Bullas.