New coasters by Will Bullas… 
In store only, call and get your before they run out!
Sign up to receive our Newsletter and get fantastic ideas and specials for all your gift giving needs this Holiday Season.
Announcing
Howard Terpning
90th Birthday Series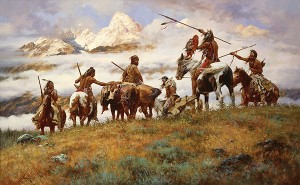 The Ploy
Release Date Feb. 5th 2018
Looking for artwork by Will Bullas?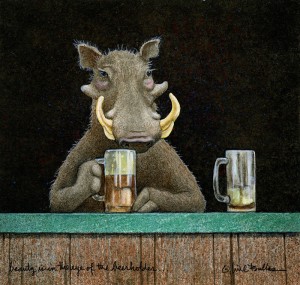 Beauty Is In the Eye of the Beer Holder
 We carry the largest selection (seriously) of Will's Originals, Giclee Paper and Canvas Prints,  Metal Prints, T-shirts and Figurines, Custom sizes are always available!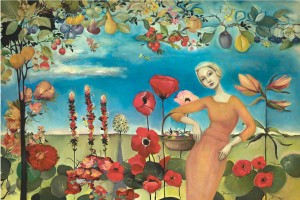 We carry one of the largest selection of Cassie's Originals, Dye Infused Metal Prints, along with her Limited Edition and Open Edition Prints
 'Private Shopping Hour'
Designed for that 'One on One' personal experience.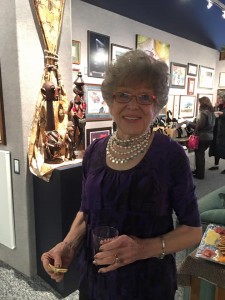 (Click here for more information)