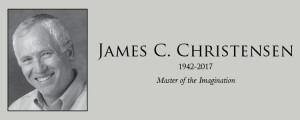 Join us 'First Thursday', March 2nd for a retrospective show and sale of Jim's artwork.
20% of proceeds from each sale will be given to the James Christensen Scholarship Foundation.
Fresh Off The Easel…
by John Horejs
Join Our Mailing List
Receive advance information on:
New Releases, Internet Specials, Artist Appearances, Gallery Exhibitions, Product Giveaways, Fundraisers, Wine Tastings and more…
Sign Up
Just listed!
Rare, sold out prints by James Bama.

Have some artwork you'd like to sell? Let us help.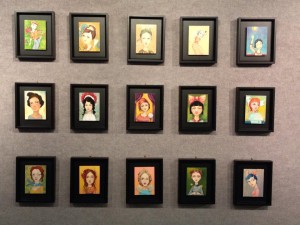 We carry one of the largest selection of Cassie's Originals, Dye Infused Metal Prints, along with her Limited Edition and Open Edition Prints
Give a Valentine they'll cherish!