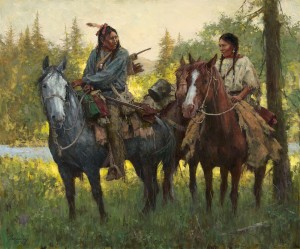 'A New Beginning' by Howard Terpning
Sold Out!
"A New Beginning" is the first by Howard Terpning as a self published artist, and the premiere limited edition canvas of his new company, Fine Art Publishing.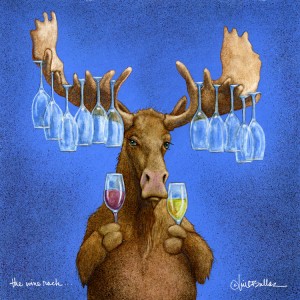 Wine Rack.. 
A new release from your favorite funny man Will Bullas
We carry the largest selection of Will's Originals, Giclee Paper and Canvas Prints,  Metal Prints, T-shirts and Figurines
Fresh Off The Easel…
by John Horejs
Join Our Mailing List
Receive advance information on:
New Releases, Internet Specials, Artist Appearances, Gallery Exhibitions, Product Giveaways, Fundraisers, Wine Tastings and more…
Sign Up
Just listed!
Rare, sold out prints by James Bama.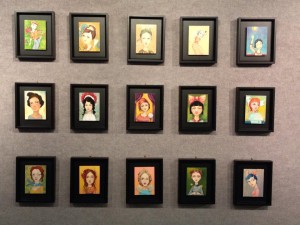 We carry one of the largest selection of Cassie's Originals, Dye Infused Metal Prints, along with her Limited Edition and Open Edition Prints

Celebrate Treefort with the Artwork of Brian Florence