Featured Artist of the Month
Use Promo Code 20offtom at the register!
'The Ploy' second image in the 90th Birthday Series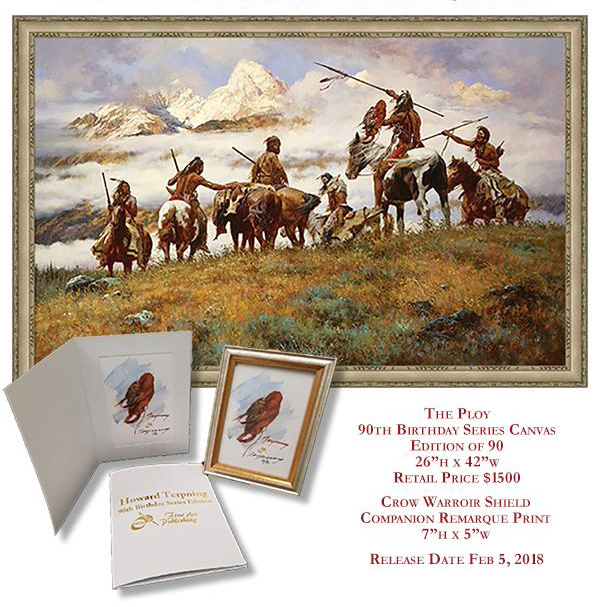 Looking for artwork by Will Bullas?

If Will's painted it, you can get it on metal.
 We carry the largest selection (seriously) of Will's Originals, Giclee Paper and Canvas Prints,  Metal Prints, T-shirts and Figurines, Custom sizes are always available!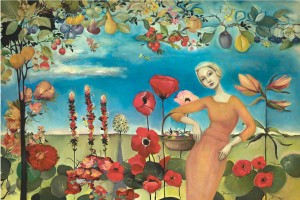 We carry one of the largest selection of Cassie's Originals, Dye Infused Metal Prints, along with her Limited Edition and Open Edition Prints
 'Private Shopping Hour'
Designed for that 'One on One' personal experience.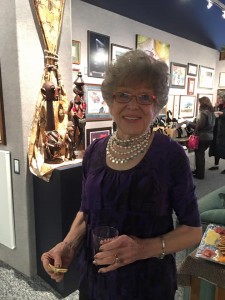 (Click here for more information)