Gallery 601 Gives…
Our chosen non-profit organization for "Idaho Gives" month.

We carry the largest selection of Will's Originals, Giclee Paper and Canvas Prints, Dye Infused Metal Prints, T-shirts and Figurines
Warmer Weather ~ Outdoor Entertaining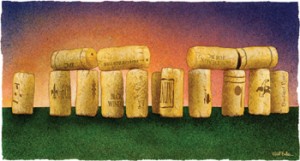 Metal Prints are the way to go! Whether it's Will Bullas, Cassandra Christensen Barney, Brian Florence or your own image we can help. Just give us a call or stop on by the gallery.
Join Our Mailing List
Receive advance information on:
New Releases, Internet Specials, Artist Appearances, Gallery Exhibitions, Product Giveaways, Fundraisers, Wine Tastings and more…
Sign Up
Have some artwork you'd like to sell? Let us help.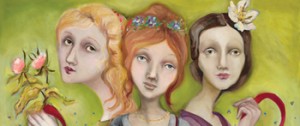 We carry one of the largest selection of Cassie's Originals, Dye Infused Metal Prints, along with her Limited Edition and Open Edition Prints